About us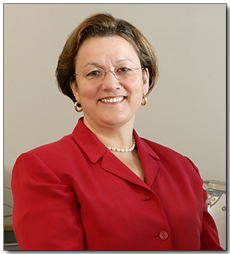 This website is the outcome of the Language Minority Assessment Project, a Lesley University Center for Special Education action research initiative developed in collaboration with teachers from the Lowell Public Schools in Massachusetts and funded by the United States Department of Education, Washington D.C. It provides educational assessors with a framework and a process to explore the difference between diverse linguistic/cultural influences and learning (dis)abilities/ differences for English language learners from the following languages and countries of origin: Kingdom of Cambodia - Khmer; Brazil and Portugal (including the Azores and Madeira) - Portuguese; and Puerto Rico - Spanish.
Project Director and Principal Investigator
Professor Maria de Lourdes B. Serpa, Ed.D.
TEACHER FELLOWS, Lowell Public Schools, MA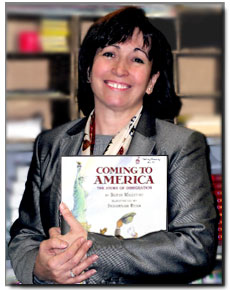 Khmer
Geraldine Gillette, M.Ed.
Karen Kelleher, M.Ed.
Erin Lally MS, Ed; CCC-SLP
Karen Scruggs, M.Ed.
Portuguese
Margarida Goes, M.Ed.
Julie Johnston, M.Ed.
Lori McCarthy, MSCCC.
Afrodite Papathanasiou, M.Ed.
Carol Webb, M.Ed.

Spanish
Yolanda Cardona, MSCCC.
Marilyn Jonas, MSCCC.
Carol Sornberger, M.Ed.
Altagracia Soto, M.Ed, Ed.D.
EDITORS & RESEARCHERS
Yvonne Domings, Executive Editor
Anhar Mulla, Editor& Researcher
Ana Nuncio,Spanish Editor
Academic Reviewers
Patricia Medeiros Landurand, Ed.D.
Solange Lira, Ph.D.
Silvana Watson, Ph.D.
Vera Amaral, M.Ed.
Paula Lima, M.Ed.
Cristina M. Roof, M.Ed.
Graça Borges Castanho, Ph.D.
Christine Fernandes, M.Ed.
Carolina Baptista, Ph.D.
Mercedes Orozco, CAGS
Margaret Adams, Ed.D.
CONTACT US
mserpa@lesley.edu
Lesley University
School of Education - University Hall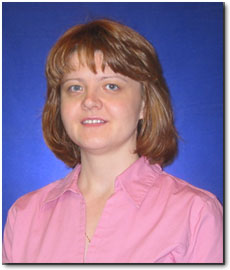 29 Everett Street, Cambridge, MA 02138
VERY SPECIAL THANKS TO
Dr. Mary Beth Curtis, Director of the Center for Special Education at Lesley University and co-author of this project.
Dr. William Dandridge, Dean of the School of Education at Lesley University
Dr. Janice Adie, Director of Special Education at the Lowell Public Schools, MA

Dr. Laura Hartley, Grants Officer at Lesley University
WEB DESIGN AND DEVELOPMENT